The communicator of the ethical business
With the ambition to add value back into fashion.
Creating something new by breaking with the old.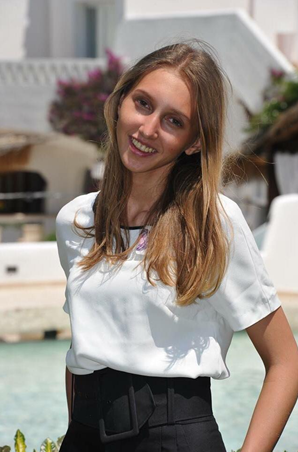 The question is not why would you do that but rather why not?
The best way to make a sustainable world is to work for it.
Painting a picture of a sustainable future.
thoughtfully and aesthetically innovating the fashion industry in terms of sustainability, technology and collaborations also cross-industry.
Curious to question and to rethink the known.
My vision is to be leading in transforming the fashion industry, to achieve a livable world for future generations.
Wants to change the use of resources in a holistic way
If empathy is at the core of emerging technologies, intercultural communication & sustainability will become the norm.
Upcycling the past for a better future
Design student with proven experience in the creative industry. Highly interested in creative design process, Visual merchandising, production management and sustainable digital transformation.